Happening Here
A sense of community, cultivated by locals.
It's a happening place, with just the right amount of activity. There's always something going on in and around the District, from events and tastings, to festivals and meetups.

Needles and Namaste – Sound Healing with Acupuncture
November 9, 2019 @ 3:00 pm

-

9:00 pm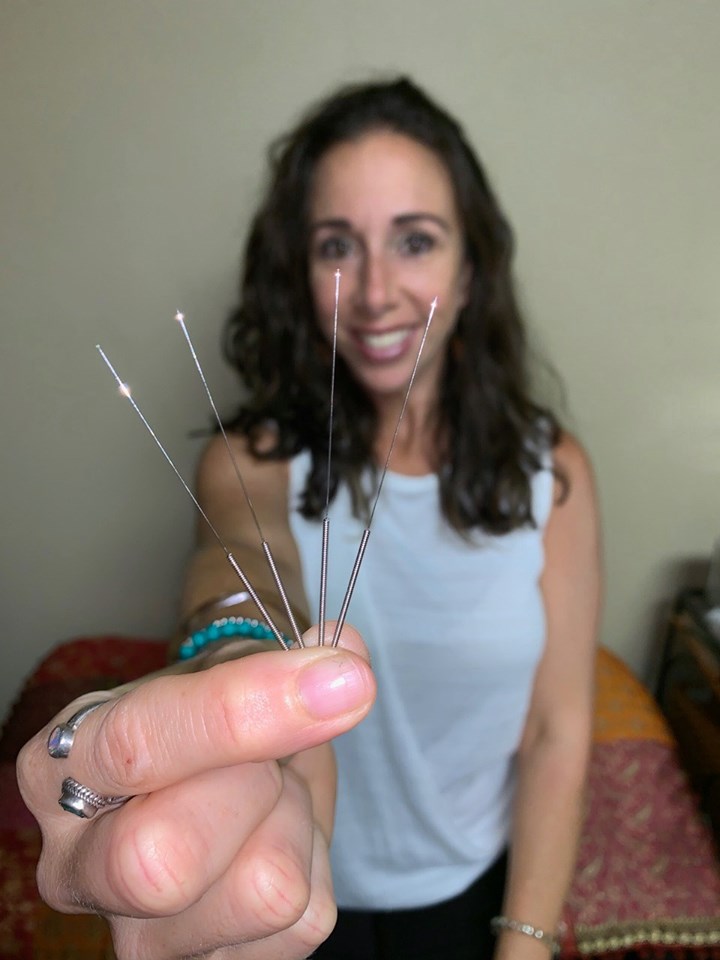 Join us for a night of pure serenity, sound healing, and Acupuncture. Two sessions available – 3pm & 7pm.
During this special evening licensed acupuncturist, Christina Prieto will combine the ancient practice of needling with sound healing performed by Ryan and Nina of Seed of Sound for an incredibly transformative evening.
Cost: $35pp
NOVEMBER 9th
3pm OR 7pm
Please stop. drop. and read the FAQ's and notes before you buy!
FAQ:
Can I come if I don't want acupuncture?
The participants can opt for auricular ear seeds instead of acupuncture. This form of reflexology does not puncture the skin, rather small pellets are placed in certain acupuncture points in the ear for a calming effect. If no form of treatment is desired, you may still join.
What do I bring?
You will want to be still and comfortable for the entirety of your treatment. Bring any pillows, blankets or props that will help you lay down with minimal movement. Limited yoga mats and props are available for use.
How can I prepare?
Make sure to wear loose and comfortable clothing. You will need to have your arms and legs easily accessible. Please eat a light meal or snack 30 minutes before the event. Do not come on an empty stomach.
How many needles? Do they hurt?
5-10 needles will be applied. The participant will have full control over the treatment. If less are desired, this can be accommodated. Acupuncture needles are about the thickness of a dog's whisker, so they are painless when inserted, although there is a sensation. After insertion, the practitioner will bring the needle to the appropriate depth. You will then usually feel a very unique sensation that can vary from tingling, to heaviness, to warmth, or nothing at all. Each person's experience is different. Should you experience any discomfort, inform the practitioner, and they will adjust the needles accordingly.
Are there any side effects?
One of the great advantages of acupuncture is that, other than an occasional bruise, there are no side effects.
Pregnancy?
Please inform the practitioner if you are or could be pregnant. Acupuncture is safe during pregnancy, in fact, it's beneficial, but there are certain points to be avoided.
Are the needles sterile or are they reused?
Needles are individually wrapped and sterilized by the manufacturer. They are opened only when they are ready to be used, and afterwards, each needle is disposed of in a medical waste container. They are never reused.
NOTES:
Tickets are non-refundable, non-transferable, non-resale-able. You must book under your own name. If you wish to purchase multiple tickets, please email the names of the recipients to info@peacefulpeacockorlando and let us know a time to call for your card info. Please be on time. Please let your instructors know if you have any concerns ahead of time.