Happening Here
A sense of community, cultivated by locals.
It's a happening place, with just the right amount of activity. There's always something going on in and around the District, from events and tastings, to festivals and meetups.

LIVE MUSIC: The Bronx Boys with Colin Farrell @ Claddagh Cottage
January 25, 2019 @ 7:30 pm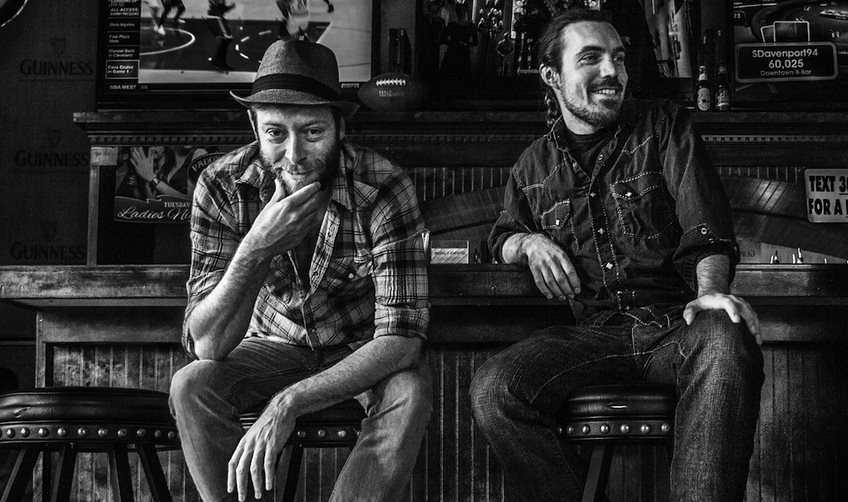 The Bronx Boys are familiar faces to the Claddagh Cottage crowds. Their skillful mix of traditional Irish music and Americana folk music will keep you tapping your feet and enjoying every moment. Alan Murray on guitar and Irish bouzouki and vocals, Dan Lowery on flute, whistle, guitar and vocals and are joined by the talented, energetic fiddler player, Colin Farrell.