Happening Here
A sense of community, cultivated by locals.
It's a happening place, with just the right amount of activity. There's always something going on in and around the District, from events and tastings, to festivals and meetups.

LIVE MUSIC: Claddagh Cottage Presents The String Hoppers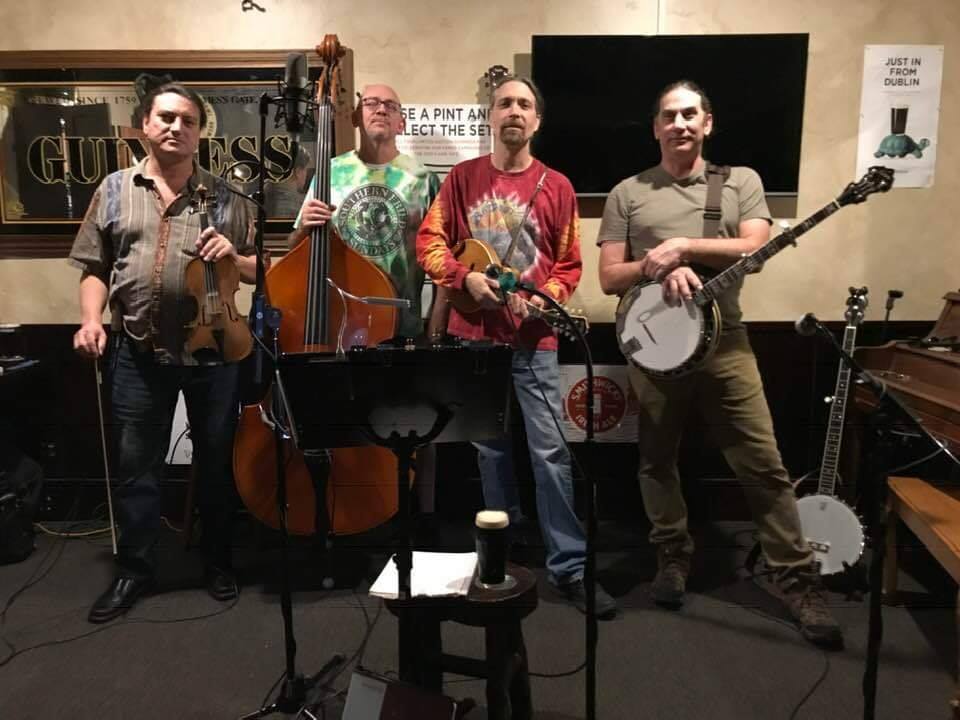 The String Hoppers is a bluegrass band that consists of Matt Tuten on mandolin, Chris Carter on bass, and Russ Gaspard on fiddle and Scott Vocca on 5-string banjo. Don't miss it!